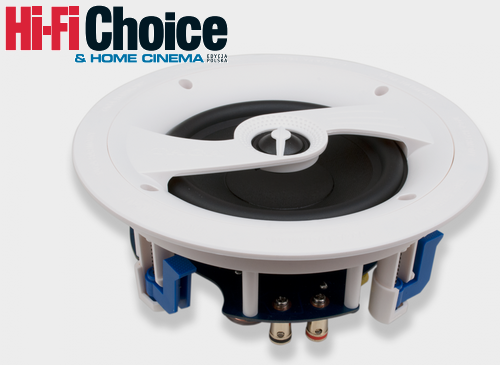 Hi-Fi Choice" writes about our GTCS-606-6R SE in-ceiling speakers:
Sonically, clearly , energetically
Aesthetically made with attention to design details. Easy to install and with high sensitivity, so low power amplifiers are enough to drive them. Vivid, detailed sound, subtly brightened in the treble range but above all lively with properly defined bass (provided an additional backbox is used).

SUMMARY
Workmanship and price are the biggest advantages of these speakers. If they are installed wisely, they will be able to present a fully complete sound at the level of traditional hi-fi speakers.