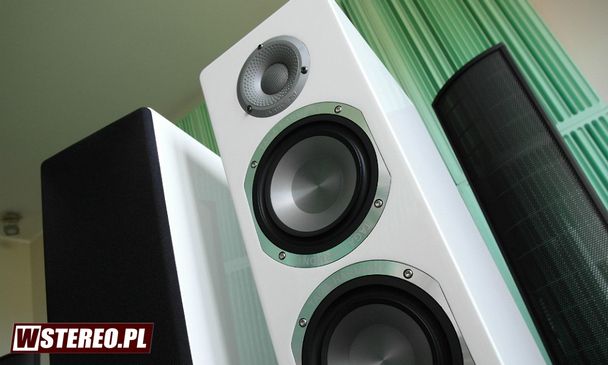 Review of TAGA Harmony Platinum F-90 SL v.2 speakers. Great fun with live music.
TAGA Harmony Platinum F-90 SL v.2 speakers clearly outline the contours of individual sounds, there is not even a slightest blurring of the message. They provide very good resolution, everyone who likes to follow selected instruments and track their place in the arrangement will certainly be satisfied. This aspect of the sound is really at a very high level for a budget speaker set. Fine resolution is also a good attack and speed of the presentation. And so it is indeed. New TAGAs do not hesitate, they play in an agile, rhythmical way without the slightest delay…

The new TAGA Harmony Platinum F-90 SL v.2 is a proposition for those who do not want to spend tons of money for speakers and at the same time like a lively and vigorous sound. New TAGAs sound relatively brightly, but they do not exceed the limits of good taste, offering good fun while listening to music. They are fast, with well-defined contours, they feel like playing. The clear, expressive treble is indicated strongly, the contour of midrange has a similar character. The bass is fast, with a highlighted attack but also with the right amount of strength and mass to support music in a correct way.