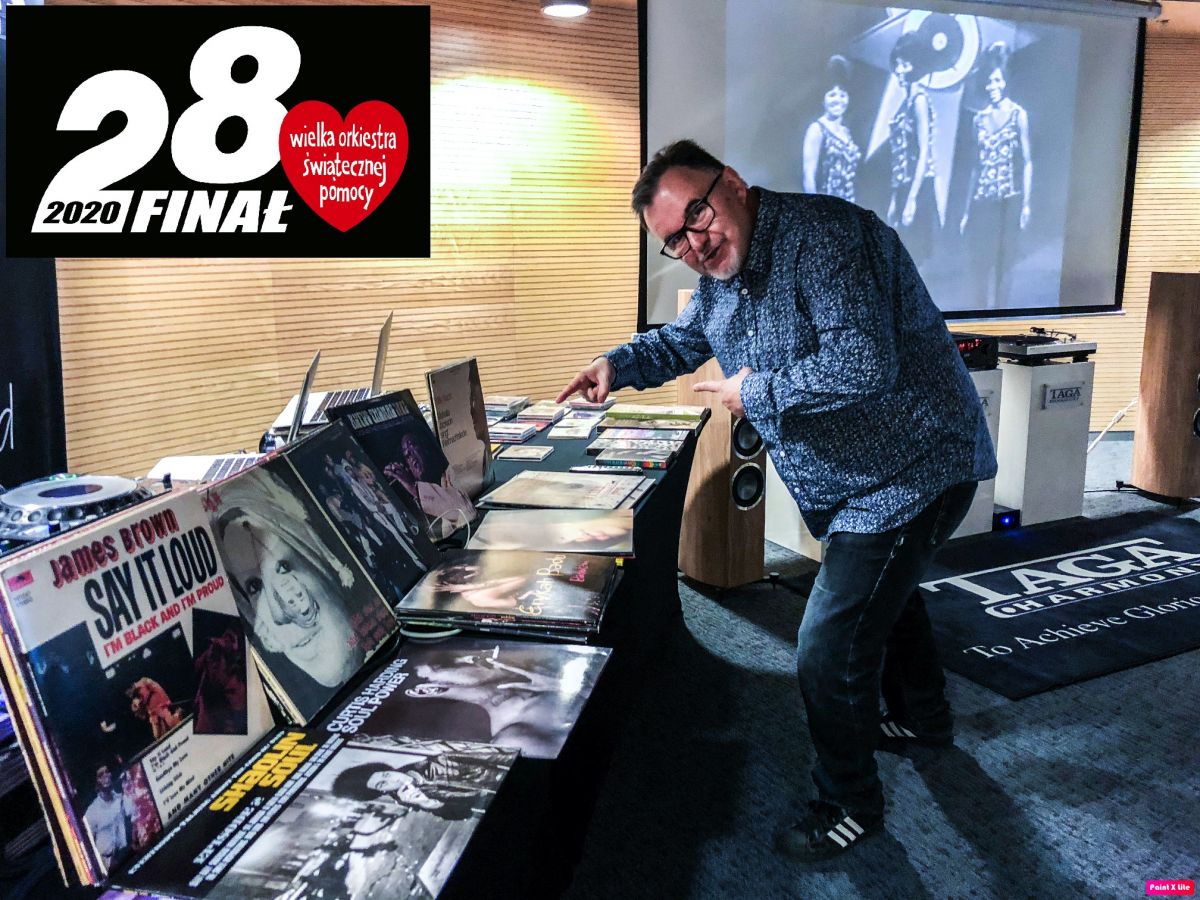 Hirek Wrona and TAGA Harmony support the 28th finale of the Great Orchestra of Christmas Charity!
This year the GOCC will be raising funds to finance the purchase of medical equipment for pediatric surgery and subsequent treatment.

If you want to help you are welcome to bid for a musical presentation with Hirek Wrona in your home!
The bidding takes place on the Allegro on-line auction site.

We encourage you to participate and help Polish children!