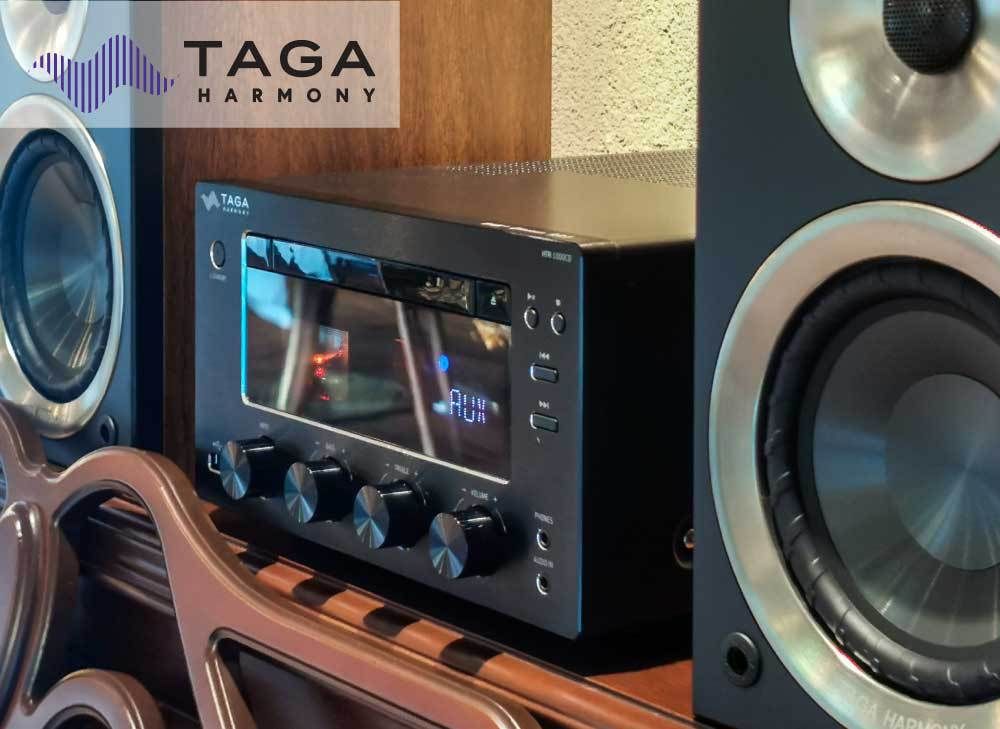 Hybrid amplification plus the power and precision of modern technology. Two greats, in perfect Harmony ... now even better!

NEW FEATURES
Hybrid design utilizing new high-performance PSVANE ECC83 vacuum tubes from the Classic series in the preamp section ensures a very warm, linear and lifelike sound with high dynamic presentation at the same time.
Digital Optical input - to connect a range of digital audio devices (CD/DVD/Blu-ray player, video game console etc.).
Subwoofer output – to provide extra amount of deep bass by adding an active subwoofer to the system.
Headphone output for those who prefer discrete listening.
Silver finish added – now the HTR-1000CD v.2 is available in 2 colors: Black and Silver.