Installation
Amplifiers
Archived product
Description
Specification
Finishes
Videos
Downloads
The TA-400MIC is an efficient, cost-effective choice for home hi-fi systems and commercial installations in restaurants, pubs, shops, conferencing rooms, fitness clubs for both background music, voice playback or karaoke systems.

High and constant power is delivered by an oversized, audiophile grade toroidal transformer.

The TA-400MIC integrated amplifier offers the finest music performance at this price level and perfect matching with most speakers available in the market. It utilizes advanced materials, state of the art engineering and innovate design by an international team of professional designers.

It delivers pure and distortion-limited power as well as rich sound performance with stunning accuracy, soundstage and sensational dynamics.

The removable IEC power cable gives you an option to upgrade your system with a premium power cable in any time.


A variety of features and wired connections makes the TA-400MIC a very versatile device with ability to work in different applications
Built-in headphone output is a perfect choice for those who prefer discrete listening.

Built-in microphone input with a mixing and echo control is a perfect solution for voice playback.

USB input to quickly and easily play music from USB flash drivers (supports MP3 / WMA / WAV / APE files) for almost endless playback.

MP3 (3.5mm stereo jack) input on the front panel to quickly connect a smartphone, tablet or laptop.

Two RCA stereo inputs at the rear to hook additional equipment like a CD player, radio tuner or other analog devices.

REC output for an external recording device (e.g.: Tape or CD recorder).

Two speaker outputs (A and B) to build a simple and cost-effective two-zone sound system.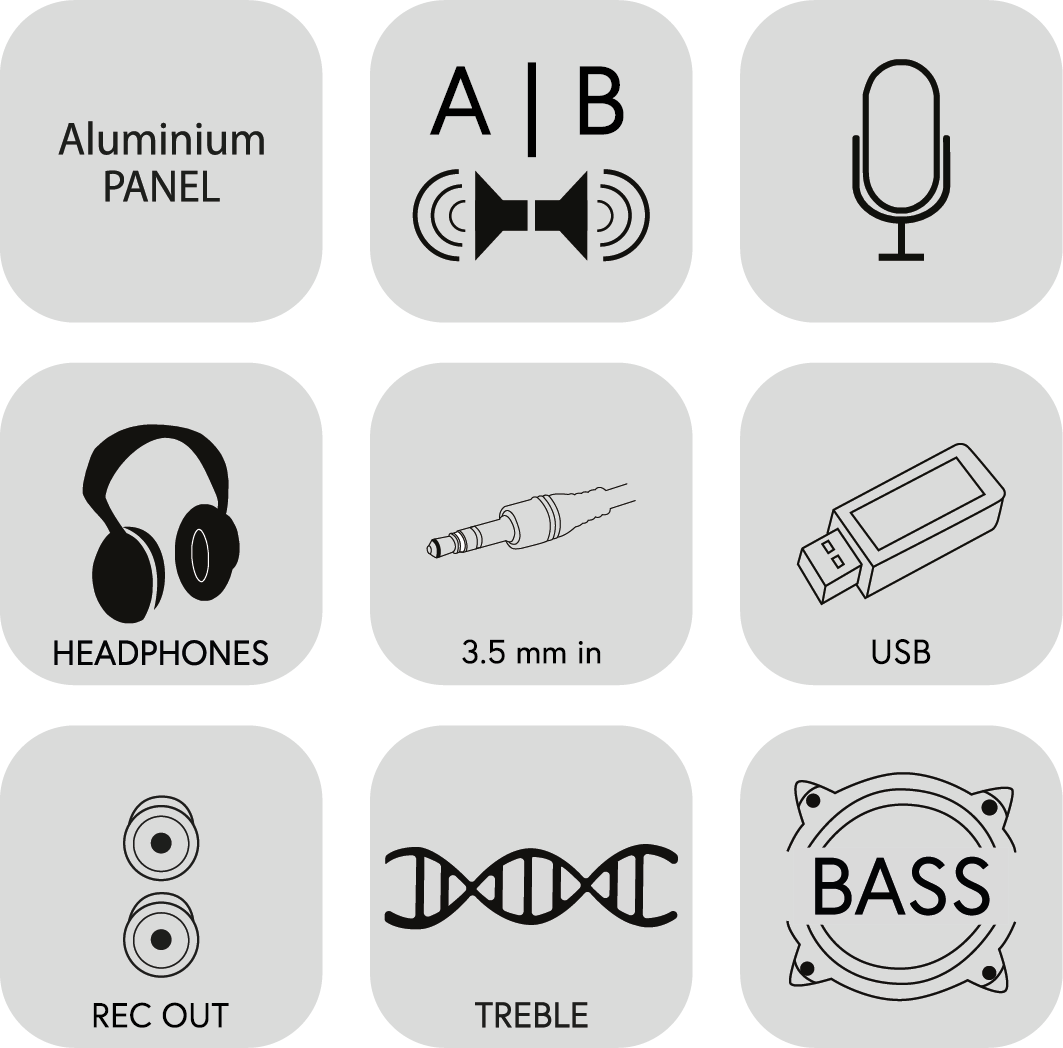 Design
Custom Install stereo amplifier
Class A/B
Zones / number of speakers
2 stereo pairs (A/B)
Power output / impedance
2 x 90W RMS 4ohm
2 x 60W RMS 8ohm
Microphone inputs
Single

Sensitivity 7mV ; THD 1%
Frequency response: 200Hz –15kHz (±3dB)
Digital inputs
USB ( audio files: MP3 / WMA / WAV / APE)
Analog inputs
CD, AUX
Stereo Jack 3.5mm (front panel)
Analog outputs
RCA stereo REC
Headphone output
Output power: 20mW (32ohm) ; THD 0.5%
Frequency response: 100Hz - 15kHz (±3dB)
Frequency response
30Hz - 20kHz
Total Harmonic Distortions
≥2% (30Hz - 20kHz)
Signal/Noise ratio
≥80dB (A-weighted)
Features / accessories
Bass / Treble regulation
Microphone mixing
Microphone echo regulation

Removable IEC power cord
AC power / power consumption
220-240V 50/60Hz, 250W
Dimensions (H x W x D)
9.1 x 42 x 31.7 cm
Weight
6.3 kg / pc.
Colours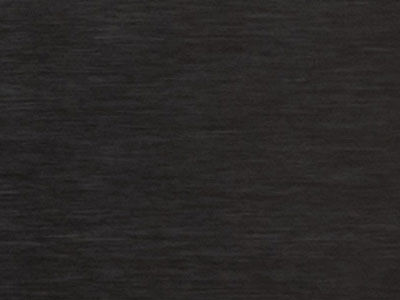 Black (aluminum)