Electronics
Hybrid Amplifiers
HTA-700B v.3 (2022) Print
Description
Specification
Finishes
Technology
Awards and Reviews
Downloads
Questions & Answers
The HTA-700B v.3 USB combines the analog sound of tubes with the power of transistors to give the best sound at the price!

KEY FEATURES
• Sleek aluminum design is suitable for most interiors.
• Hybrid design utilizing two 5BK7 vacuum tubes (made in the U.S.A.) in the preamp section and transistors ensures a very warm, linear and lifelike sound with high dynamic presentation.
• High-performance and high-power toroidal 150W transformer provides stable, constant and immediately-available energy at any volume level and allows to properly drive different types of speakers.
• High grade capacitors (2 x 50V/3300uF) ensure stable playback improving music tone and sound field depth.
• Audiophile Wima capacitors used on the input to and output from the tubes as well as for the tone regulators.
• Audiophile grade Japanese ALPS volume potentiometer provides minimal noises and channels crosstalk and has excellent operational feel and limits errors between the two channels.
• Oversized aluminum heat sink system (independent heat sink for each channel) helps to disperse internal heat and allows for long term high power playback with limited distortions.
• Bluetooth® - to wirelessly stream music from smartphones, tablets or computers.
• 2 analog inputs and digital optical input.
• Preamplifier output dedicated for an optional external power amplifier, a powered subwoofer or active speakers.
• All RCA sockets are gold-plated.
• The high-end class, gold-plated speaker terminals offer almost lossless audio signal transmission to the speakers.
• High-fidelity headphone preamplifier for those who prefer discrete listening.
• Aluminum remote controller.
• IEC C14 power inlet and a removable Schuko-IEC C13 power cord an option to upgrade your system with a premium audiophile power cable in any time.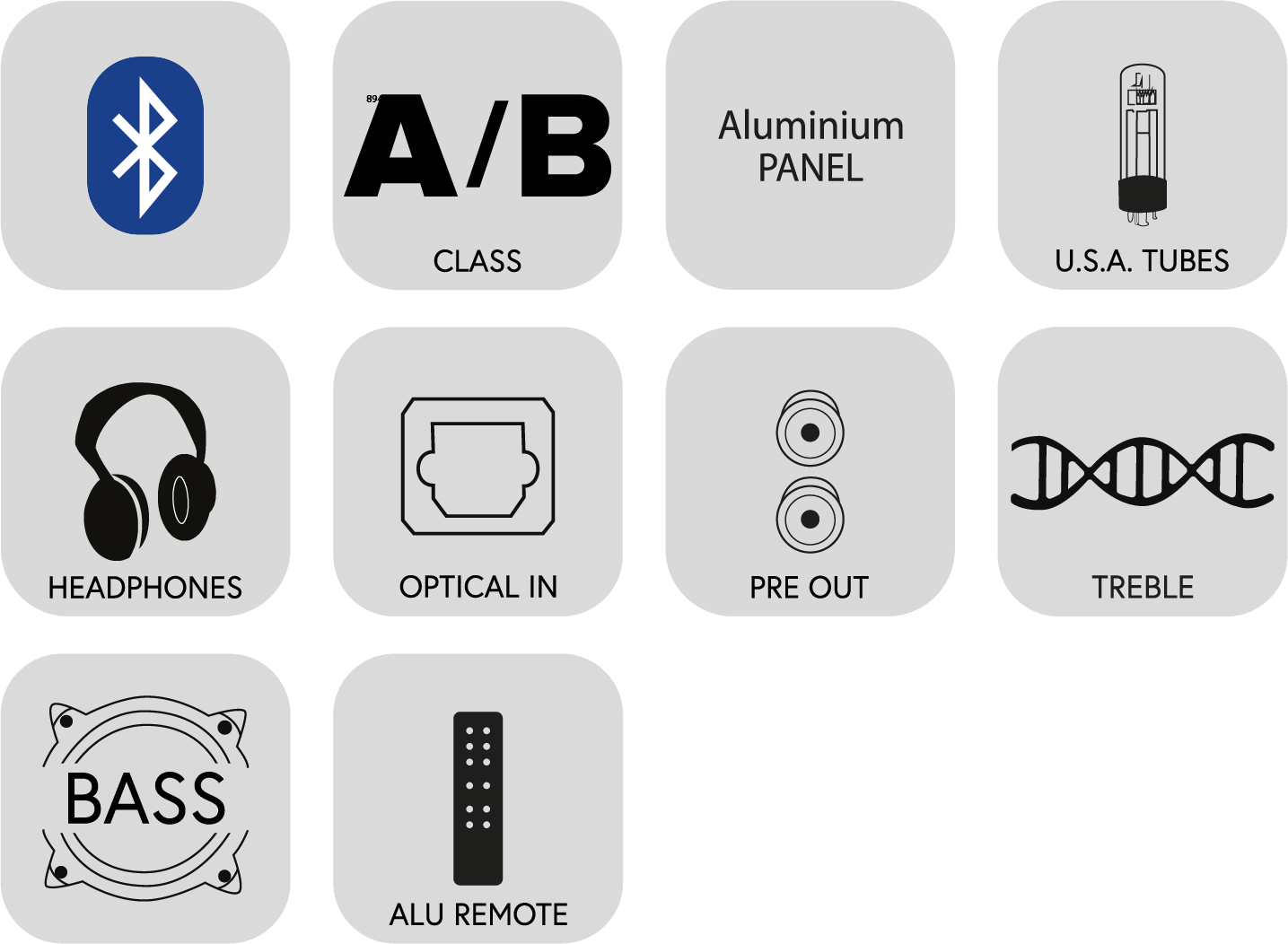 Design
Hybrid amplifier
Class A/B
Vacuum tubes
2 x 5BK7 (USA)
Power output / impedance
2 x 45W 4ohm
2 x 26W 8ohm
DA converter
MS4344

Optical: up to 24bit / 192kHz
Wireless connectivity
Bluetooth® v4.0
Digital inputs
Optical
Analog inputs
CD, Line
Analog outputs
Stereo RCA
Headphone output
Impedance: 32 - 300ohm  
Output power: 300mW, 300ohm 
Frequency response
20Hz - 20kHz (±2dB)
Total Harmonic Distortions
≤1% (1kHz/ 1W)
Signal/Noise ratio
80dB
Features / accessories
Regulation:
Bass 100Hz ±8dB
Treble 10kHz ±10dB

Aluminum remote controller
Antenna Bluetooth®
Removable IEC power cord
AC power / power consumption
220-240V 50/60Hz, 150W
Dimensions (H x W x D)
13.7 x 20 x 28.8 cm
(incl. knobs, feet and speaker terminals)
Weight
5.5 kg / pc.
Colours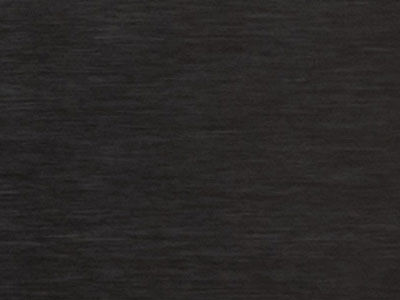 Black (aluminum)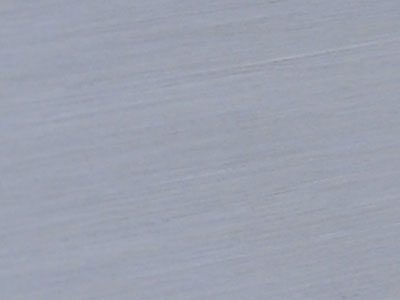 Silver (aluminum)


Hybrid amplifier

What does it mean and why does TAGA Harmony use this approach?

Hybrid means a combination of two different techniques to create an amplifier in one device: the World of tubes and the World of transistors.

TAGA Harmony amplifiers use vacuum tubes in the preamp section and transistors in the power stage. This results in tube, soft and analog-like sound character and at the same time high dynamics and power provided by transistors, which is usually a weak point of pure tube designs.

The sound of TAGA Harmony hybrid amplifiers is not only silky and rich but also powerful and dynamic. In addition, hybrid amplifiers compared to pure tube amps have better abilities to properly drive different kind of speakers.

After being turned on a hybrid amplifier requires to warm up its tubes to reach its full sound capabilities – it usually takes from 5 to 15 minutes depending on model and room temperature.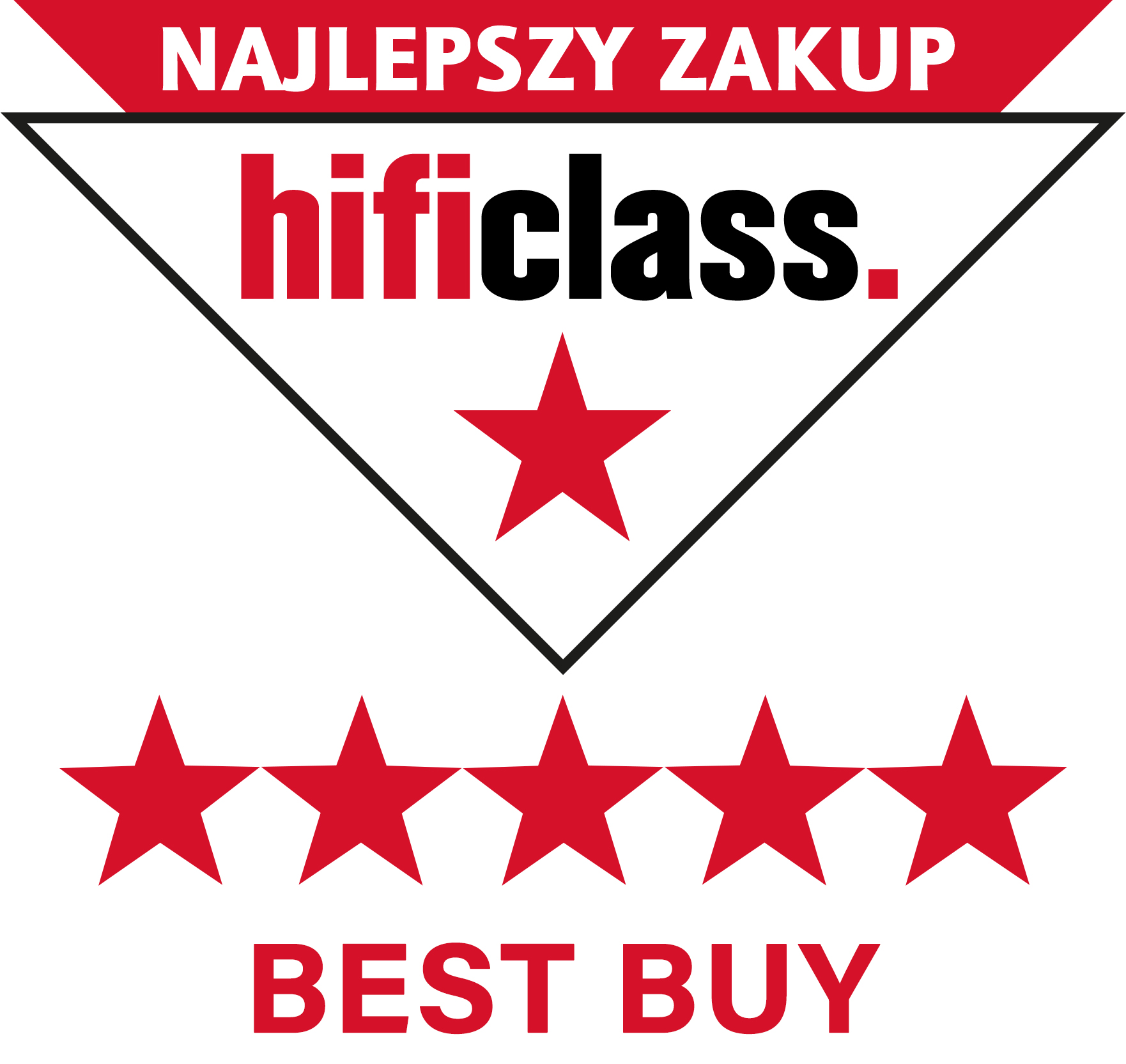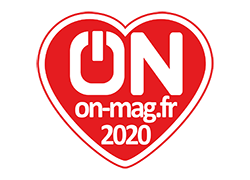 2023-02-07
Vacuum tubes - what is the warranty period?
Vacuum tubes contained in our products are warranted for 6 months from the date of purchase.