Description
Specification
Finishes
Awards and Reviews
Videos
Downloads
The TCD-50 is a Hi-Fi CD player featuring a high quality digital to analogue converter and made for those who wish to get the very best from their CD collection.

KEY FEATURES
• Elegant design utilizing an aluminum front panel to match with most device.
• High quality digital to analogue converter utilizing the critically acclaimed ESS SABRE ES9018 Reference 32-bit DAC with Hyperstream™ II architecture and Time Domain Jitter Eliminator.
• 2-Pole Fully Differential Linear Phase Bessel filter for the best sound performance.
• Oversized 35W toroidal power transformer.
• Outputs: 2 analog (RCA unbalanced and XLR balanced) and 2 digital (Optical, Coaxial).
• Gold-plated high-end solid machined brass RCA sockets and gold-plated XLR socket pins ensure the best signal transmission.
• Oxygen Free Copper wiring for all RCA and XLR outputs (incl. the Coaxial output) to enhance the sound quality.
• Headphone output with volume regulation for those who prefer discrete listening.
• Clear VFD display.
• Full functional remote controller.



Design
CD Player
Compatible CD formats
CD-Audio (playable media: CD, CD-R, CD-RW)
DA converter
ESS SABRE ES9018
Analog filter
2-Pole Fully Differential Linear Phase Bessel filter
Digital outputs
Optical, Coaxial
[up to 44.1kHz/16bit]
Analog outputs
STEREO: UNBALANCED (RCA)
STEREO: BALANCED (XLR)
Headphone output
Impedance: 32ohm
Output power: ≤30mW, 32ohm
Variable [0-30mW @32ohm | 0-50mW @600ohm]
Frequency response
20Hz - 20kHz (±1dB)
Total Harmonic Distortions
<0.005% (A-Weighted) @1kHz 0DBFS < 0.005% (2.0V 1kHz)
Signal/Noise ratio
>110dB (A-Weighted)
Crosstalk
<-100dB @1kHz
Features / accessories
Repeat All/Track/A-B

Remote controller
Schuko-IEC C13 power cord
AC power / power consumption
220-240V 50/60Hz
Standby <0.5W
Operation max 35W
Dimensions (H x W x D)
7 x 43 x 32 cm
Weight
5.3 kg / pc.
Colours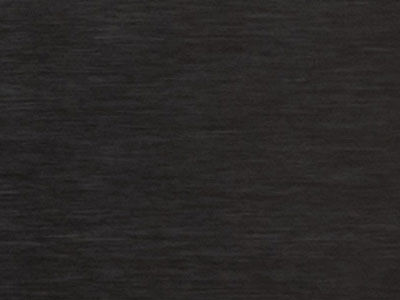 Black (aluminum)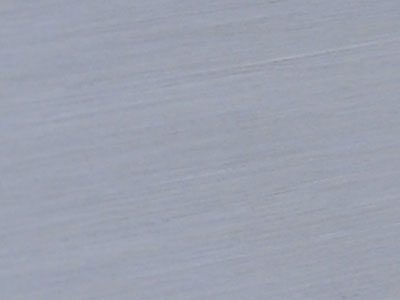 Silver (aluminum)