Electronics
All-in-ONE systems
HTR-1500CD Print
Description
Specification
Finishes
Technology
Downloads
Questions & Answers
The HTR-1500CD is a premium, stereo hybrid FM/DAB+ receiver with a built-in CD player and a network player, which allows to stream digital music content from smartphones, tablets, music libraries on computers or network storage, as well as from the best online streaming services and internet radio.

KEY FEATURES
• Hybrid design utilizing high-performance PSVANE ECC83 vacuum tubes from the Classic series in the preamp section ensures a very warm, linear and lifelike sound with high dynamic presentation.
• Sleek aluminum front panel design suitable for most interiors.
• High power - 120W per channel, backed by a toroidal power transformer, can properly drive different types of speakers and allows to play music on higher levels without losing on clearly and dynamics.
• Wi-fi and Bluetooth® to wirelessly stream music from smartphones, tablets, computers, online streaming services and internet radio. Equipped with RJ45 Ethernet LAN socket for wired network connection.
• Support of many online streaming services (incl. Spotify Connect and Tidal Connect) and Internet radio to enjoy the best music and broadcasts from around the world.


• Compatibility with high-resolution sources up to 24bit/192kHz (via wi-fi and LAN) – high quality sound utilizing MS4344 DAC.
• Support of a wide range of formats including high-resolution lossless FLAC and APE, and uncompressed WAV to get the most natural and detailed sound.
• Streaming via free applications (for instance: 4STREAM, WiiM Home) available on the Apple App Store® and the Google Play® Store.
• Selected apps provide multiroom features - you can enjoy music simultaneously on multiple HTR-1500CD receivers or other compatible devices in different zones and control them via a single app interface.
• DAB+ (Digital Audio Broadcasting) tuner - your favorite radio stations in the best digital quality. Enjoy your digital radio in high-resolution, crystal clear sound.
• USB input with charging - to quickly and easily play music from a USB flash drive (supports AAC-LC, APE, FLAC, MP3, WAV, WMA files) as well as charge your mobile devices.
• 4 analog inputs including a 3.5mm input on the front to quickly connect external analog audio devices (smartphones, MP3 players etc.) and a turntable (MM cartridge) input so you can enjoy music from your favorite vinyl records.
• 3 digital inputs - to connect a range of digital audio devices (CD/DVD/Blu-ray player, video game console etc.).
• Subwoofer output – to provide extra amount of deep bass by adding an active subwoofer to the system.
• Headphone output for those who prefer discrete listening.
• High-end speaker terminals accept raw speaker cables up to 10AWG and most popular types of connectors.
• Variety of sound control functions - to perfectly adjust the sound to your preferences.
• Alarm and Sleep Timers - to take full control of your system.
• Fully functional remote controller.

IEC C14 power inlet and a removable Schuko-IEC C13 power cord give you an option to upgrade your system with a premium audiophile power cable in any time.
The HTR-1500CD is an all-in-one stereo system with no compromises in sound performance!

Design
Hybrid Stereo CD-Receiver
with Wireless Streaming, Bluetooth®, DAB+, FM
Class D

Vacuum tubes
2 x ECC83 PSVANE Classic Series
Power output / impedance
2 x 60W RMS 8ohm
2 x 120W RMS 4ohm
DA converter
MS4344 [audio decode: up to 192kHz/24bit] – for network
AP1064 [audio decode: up to 192kHz/16bit and up to 96kHz/24bit] – for optical and coaxial digital inputs.
Network features
Wi-Fi 802.11 b/g/n 2.4GHz
RJ45 Ethernet

DLNA, UPnP support

Supported audio formats:
AAC, APE, FLAC, MP3, WAV, WMA
Streaming services
Spotify Connect, Tidal Connect
Internet radio
YES
Multiroom
Up to 10 zones (devices) via the mobile app
Control applications and software
Available on the Apple App Store® and the Google Play® Store:
4STREAM, WiiM Home

For computers:
Foobar2000 and other programs supporting UPnP and DLNA.
Compatible CD formats
CD-Audio, CD-R/RW (audio files MP3, WMA)
Radio section
Tuner:
FM (87.5 - 108MHz) RDS
DAB+ (174.928 - 239.200 MHz)

Preset: 20 FM / 30 DAB+

DAB/FM antenna impedance: 75ohm
Wireless connectivity
Bluetooth® 5.1 (SBC codec)
Frequency Range: 2402 - 2480MHz
Max EIRP: 4.6dBm

Wi-Fi
Frequency Range: 2412 - 2472MHz
Max EIRP power transmitted: 18.30dBm

Antenna
Dipole
Maximum antenna gain: 1.7dBi
Digital inputs
USB (AAC-LC, APE, FLAC, MP3, WAV, WMA)
Optical 1, Optical 2, Coaxial
Analog inputs
AUX 1, AUX 2
Stereo Jack 3.5mm (front panel)

Phono (MM):
• Input impedance: 47kohm / 47pF
• Gain: 60dB
• Input voltage: 100mV
• THD: <0.1% (output 1K 1W)
• SNR: 70dB (output)
Analog outputs
Subwoofer (frequency: 20 - 300Hz)
Headphone output
Impedance: 32ohm
Output power: <10mW, 32ohm
Frequency responce
30Hz - 20KHz (>-6dB)
Total Harmonic Distortions
≤1% (1K, 1W)
Signal/Noise ratio
>50dB
Features / accessories
Unit features (for apps features check info provided by their developers):
Alarm Clock
Sleep Timer
Equalizer
Bass / Treble regulation
Loudness
Super Bass

Remote controller
Wireless antenna
Antenna DAB+/FM
RCA-RCA stereo interconnect
Schuko-IEC C13 power cord
AC power / power consumption
230V~50Hz
Power consumption: 75W
Power consumption ECO Standby Mode: <0.5W
Power consumption Normal Standby Mode: <4W

Operating (max): 315W
Charging
Via USB Port: max. 5.0V 1.0A
Dimensions (H x W x D)
2.4 x 12.9 x 9.4(incl. rear sockets) cm
Weight
9.2 kg / pc.
Colours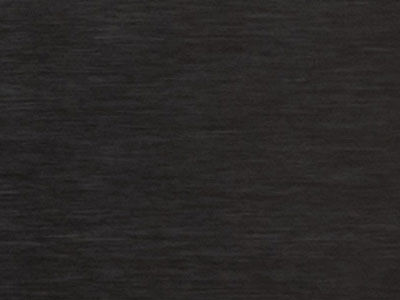 Black (aluminum)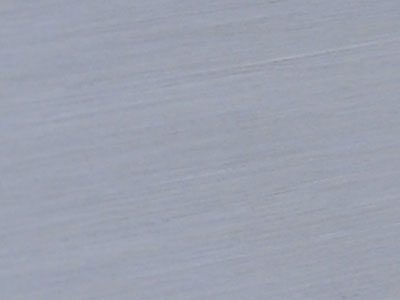 Silver (aluminum)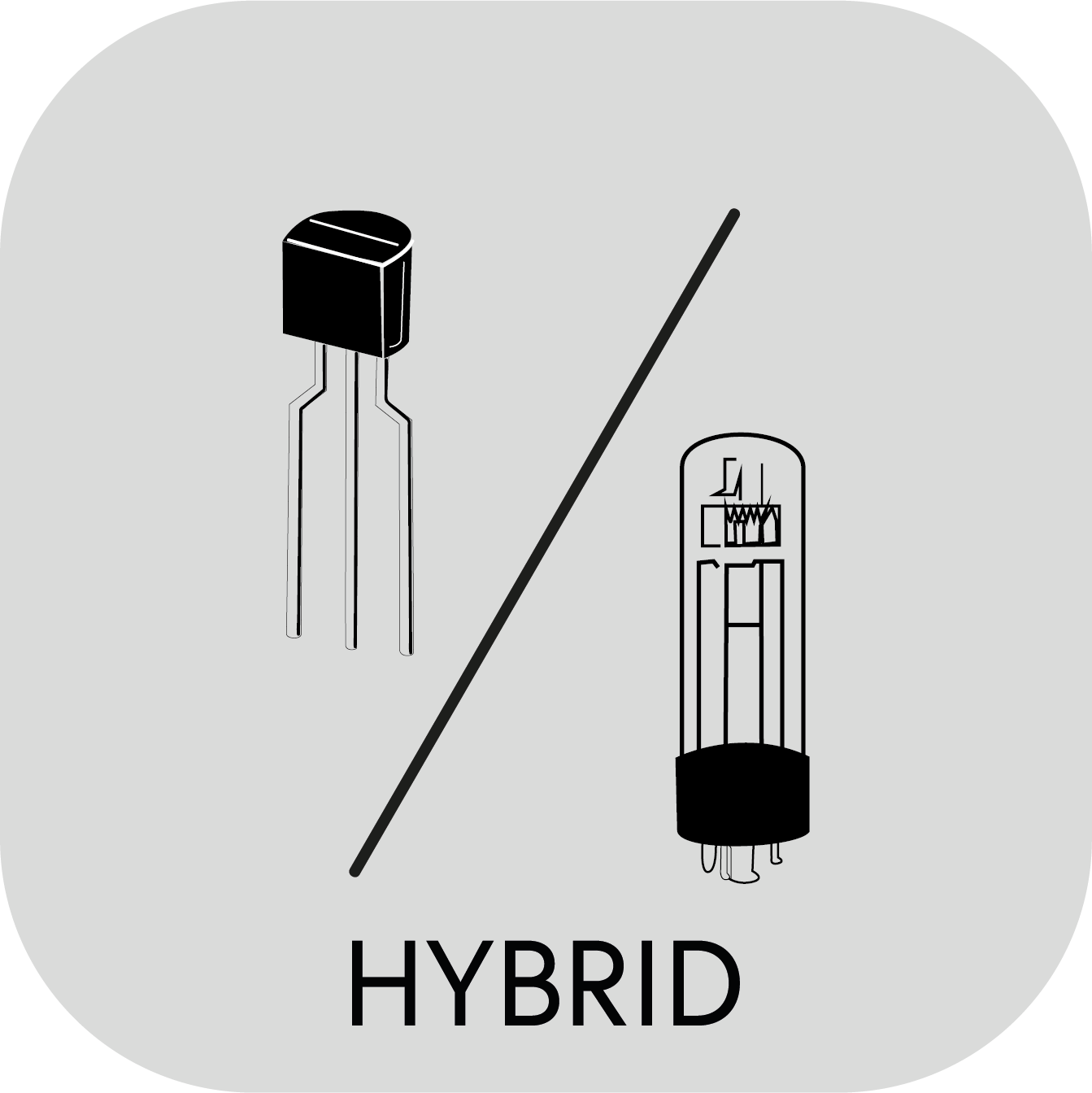 Hybrid amplifier

What does it mean and why does TAGA Harmony use this approach?

Hybrid means a combination of two different techniques to create an amplifier in one device: the World of tubes and the World of transistors.

TAGA Harmony amplifiers use vacuum tubes in the preamp section and transistors in the power stage. This results in tube, soft and analog-like sound character and at the same time high dynamics and power provided by transistors, which is usually a weak point of pure tube designs.

The sound of TAGA Harmony hybrid amplifiers is not only silky and rich but also powerful and dynamic. In addition, hybrid amplifiers compared to pure tube amps have better abilities to properly drive different kind of speakers.

After being turned on a hybrid amplifier requires to warm up its tubes to reach its full sound capabilities – it usually takes from 5 to 15 minutes depending on model and room temperature.
2023-07-27
HTR-1500CD / HTR-1000CD v.3 - what are the recommendations for USB flash drives?
Not all USB flash drives may be compatible and supported with the chip used in the USB module – a list of compatible drives is not available.
Maximum capacity supported - 64GB.
File systems supported - FAT32/exFAT.
Maximum number of folders and files supported - 9900 (counted altogether) – there are allowed 99 folders in the root directory and 99 tracks in each (so the total number of tracks is 9801).
Maximum 9 layers including the root directory is supported for nested folders (folders within folders).
We recommend using Latin alphabet letters for song names.
2023-07-27
HTR-1500CD - parameters of supported audio file formats.
Format

Extension

Sampling rate (kHz)

Sound channel

Bitrate (kbps)

Remarks

MP3

.mp3 .mp2

8 / 11.025 / 12 / 16 / 22.05 / 24 / 32 / 44.1 / 48

1 or 2

32 ~ 384

MPEG 1 / 2 / 2.5 Layer II & III, CBR & VBR

WMA (standard)

.wma .asf .wmv

8 / 11.025 / 16 / 22.05 / 32 / 44.1 / 48

1 or 2

0 ~ 320

WMA standard 4 / 4.1 / 7 / 8 / 9 / 9.1, CBR & VBR

AAC-LC

.m4a, .aac, .mp4, .mov

8 /11.025 / 12 / 16 / 22.05 / 24 / 32 / 44.1 / 48

1 or 2

all bitrates allowed

MPEG 2 / 4 AAC LC profile

FLAC

.flac

8 / 16 / 22.05 / 24 / 32 / 44.1 / 48 / 96

1 or 2

all bitrates allowed

supports subset format
only.PCM Bit width allowed: 8 / 12 / 16 / 20 / 24 bits

APE

.ape

8 / 16 / 22.05 / 24 / 32 / 44.1 / 48

1 or 2

all bitrates allowed

APE 1000 / 2000 / 3000
PCM Bit width allowed: 8 / 12 / 16 / 20 / 24 bits

WAV

.wav

8 / 11.025 / 12 / 16 / 22.05 / 24 / 32 / 44.1 / 48

1 or 2

64 ~ 3072

signed 8 / 12 / 16 / 24 / 32 bit integer (little endian)