Speakers
LCR and LCRS
TAV OW-60 LCRS Print
Description
Specification
Finishes
Technology
Downloads
The TAV OW-60 LCRS is designed to work in front (left and right), center or surround channels in multi-channel theatre systems.

The speaker is ready for on-wall installations in both vertical and horizontal orientation or can be discreetly placed into custom-built cabinetry.
Thanks to its slim design it is an ideal partner for modern curved TVs.

The TAV OW-60 LCRS design is based on the TAV-616F technology with updates required by its specific construction.
Key features:
TLIE (Taga Low Interference Enclosure) – elegant and discrete enclosure is very rigid and neutral to vibrations and colorization. The walls are built of 12mm MDF boards and 27mm for the front panel.

TWG faceplate and silk dome tweeter - provides very detailed and airy sound with wide dispersion.

New midrange driver - based on technology of the TAV-616F woofers. It is very light and rigid and offers rich and precise midranges.

Advanced woofers design – very light and with high SPL and fast, very accurate cone movement to quickly react to changes in dynamic sound passages.

Pure aluminum decorative trim rings – they are elegant and underline the speaker's unique character.

Easy and secure on-wall installation (both vertically and horizontally) thanks to 4 wall mounts.

Slim and non-intrusive design – just 15cm deep.

Removable grills.

The TAV OW-60 LCRS speaker is dedicated for very demanding home-theatre enthusiasts, who look for the best sound performance and for those who appreciate simplicity and discretion.
Design
On-wall Left / Center / Rear / Surround
3-way, 4 drivers
TLIE enclosure
Crossover point: 500Hz, 3kHz
Power handling
20 - 160W (recommended amplifier power)
120W RMS
Frequency response
39Hz - 25kHz
Bassreflex
Front double
Impedance
6ohm
Sensitivity
86.5dB
High-frequency driver
25 mm (1"), TWG
Midrange driver
133 mm (5.25")
Bass driver
2 x 165 mm (6.5")
Features / accessories
Wall mounts (horizontal & vertical)
Dimensions (H x W x D)
67 x 30 x 15 cm (vertically)
Weight
12 kg / pc.
Vinyl colours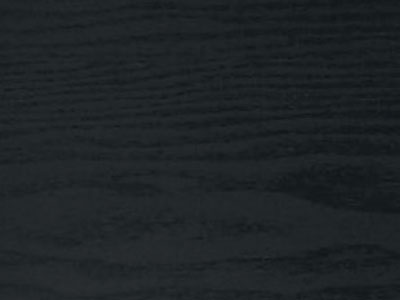 Black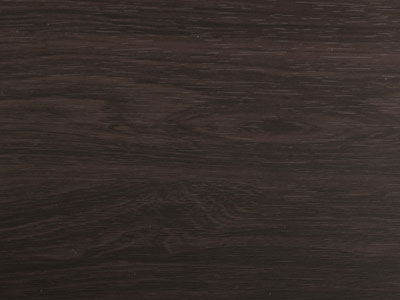 Modern wenge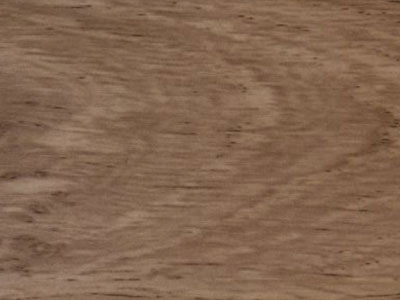 Oak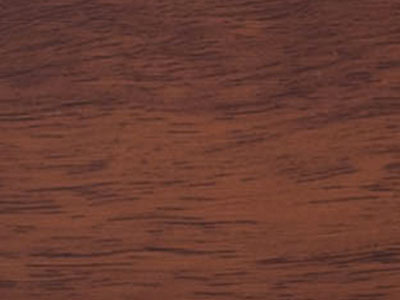 Walnut
CABINET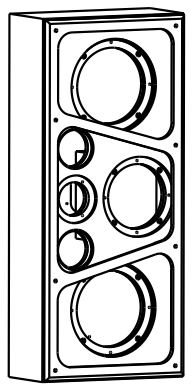 TLIE – Taga Low Interference Enclosures are made of high-quality thick PVC coated MDF boards : 12 mm full cabinet with an extra 27 mm thick front panel to increase stiffness and limit any unwanted resonances.

The shapes are perfectly crafted not only to look wonderful and modern but mainly to lower any unwanted vibrations, diffractions or turbulences, which can affect the sound performance.

Acoustical damping material used inside cabinets eliminates problem of internal standing waves and bass-reflex ports are uniquely designed to reduce distortions to minimum.

4 wall mounts allow easy and secure on-wall installation both in horizontal and vertical orientation.


HIGH-FREQUENCY DRIVER



1. T-YOKE / Pole piece
2. Oversized ferrite magnet
3. Top plate
4. Black silk dome
6-A, 6-B. TWG Front faceplate
8. Round wire copper voice coil

1" (25mm) silk dome tweeter with oversized Φ70 magnet, ferrofluid cooling and heavy duty voice coil can handle high power and its performance is very accurate, clear, smooth and detailed.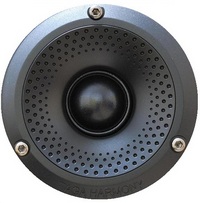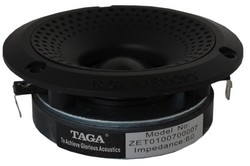 Specialized horn-like, TWG TAGA Waveguide design of tweeter's faceplate utilizing concave diffusers supports equal and flat dispersion of sound in and off the axis of the driver.


MIDRANGE DRIVER / BASS DRIVER



1. T-YOKE / Pole Piece
2. Oversized ferrite magnet
3. Top plate
4. Terminal
5. Ferrum injection-molded chassis with anti-oxidation surface process
6. Spider
7. OFC voice coil
8. Checkered Polypropylene cone
9. Polypropylene dust cap
10. Trim ring support
11. Front pure aluminum trim ring

MIDRANGE
Rigid and ultra-light polypropylene cone with the elastic rubber suspension can move very fast and frequently allowing mid-range frequencies to be very rich, spacious and sweet. Heavy duty voice coil and Φ80 magnet can stand high temperatures and power inputs.

BASS
The bass driver utilizing a polypropylene cone, big magnet structures (Φ90) and heavy duty voice coil and coil former for increased power handling, can play deep, precise and detailed bass performance.

Pure aluminum trim ring helps further dispersion of played frequencies.


BASSREFLEX


BOM Bassreflex Omnidirectional Module - low-turbulence and high-velocity ports utilizing concave diffusers for increased dispersion of low frequencies.


CROSSOVER
High quality, close-tolerance and precisely selected crossovers' components and internal wires for absolute sound neutrality, high long-term power and reliability.


INTERNAL WIRING
TAGA Harmony utilizes high quality internal wiring connecting crossovers with drivers assuring that incoming audio signals from receiver or amplifier will not lose any important details on the paths to drivers.


BINDING POSTS
High quality, gold-platted banana binding posts accepting raw speaker cables up to 10AWG and most popular types of connectors.