Speakers
Subwoofers
Coral SW-10 Print
Archived product
Description
Specification
Finishes
Technology
Awards and Reviews
Videos
Downloads
Amazing bass!
The CORAL series dedicated powered subwoofer thanks to very rigid cabinet construction and powerful, high-current amplifier driving the Taga High Amplitude Woofer is a great complement to a pair of stereo speakers or as part of Home Theatre system.
The Coral series elegant simplicity and quality bring you closer to the sound of the original recording – we have used our passion and love for music making you happier while listening!
Design
Active subwoofer, 1-driver
TLIE enclosure, 25 mm MDF
Amplifier power
200W RMS
700W Dynamic Peak
THCA
Class A/B
Frequency response
20Hz - 200Hz
Bassreflex
Rear single
Bass driver
255 mm (10"), paper cone, THAW
Crossover filter frequency
30Hz - 200Hz (variable)
Phase regulation
0 - 180° (variable)
Inputs
1 x Line-level (L/R)
1 x High-level
Features / accessories
Auto On/Off

Single RCA-RCA Subwoofer Cable
Removable IEC power cord
AC power / power consumption
220V-240V (power selector to 110V-120V)
Dimensions (H x W x D)
43 x 35 x 41 cm (incl. feet)
Weight
23.6 kg / pc.
Real wood veneer colours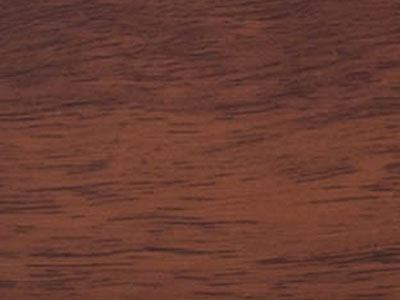 Walnut veneer with clear matt lacquer
THAW - Taga High Amplitude Woofer offers extended cone excursion, which results in increased speed and range. Bass is fast, strong, low and dynamic.

THCA - Taga High Current Amplifier offers huge amounts of raw power, and oversized, high-performance heatsink quickly dissipates generated heat, increasing efficiency and range of amplifier.