Installation
100V mixing amplifiers
Description
Specification
Finishes
Downloads

The TCA-240V is a perfect solution for various sound systems and applications: residential or commercial.

The amplifier can be used for paging and background music systems in halls, conference rooms, restaurants, cafes, shops and other commercial applications.

A variety of features and wired connections makes the TCA-240V a very versatile device with ability to work in different applications


· 6 zones, each with an independent volume level.
· Three analog LINE inputs mixing.
· High power (240W RMS).
· 100V / 70V and low-impedance (4/8ohm – only 1 zone) compatibility.
· Two microphone inputs with mixing for voice paging and broadcasting.


· One microphone input with priority.
· Chime to notify that a voice announcement is to be broadcasted.
· Treble / Bass regulation (one for all zones).
· Mono output to connect additional power amplifier, subwoofer or powered speakers.
· Signal and overload indicators.
· Cooling fan allows long time operation.
· Screw-in Speaker Connectors

Design
100V 6-zone mixing amplifier
Class A/B
Zones / number of speakers
6 mono zones
Power output / impedance
100V: 240W [70V compatible]

4ohm: 1 x 300W RMS
8ohm: 1 x 240W RMS
Microphone inputs
Dual: MIC1, MIC2 (priority)

Impedance: 600Ω
Sensitivity: 66dB
Analog inputs
Mono (with 2 RCA sockets): LINE1, LINE2, LINE3

Impedance: 10KΩ
Sensitivity: -10dB
Analog outputs
Mono Out (with 2 RCA sockets)
Frequency response
60Hz – 16kHz (±0.5dB)
Total Harmonic Distortions
<0.1%
Signal/Noise ratio
Microphone inputs: 66dB
Line inputs: 102dB
Features / accessories
Bass / Treble regulation (for all zones)
Chime
Signal and Clip indicators
Fan
AC power / power consumption
220 - 240V 50/60Hz, 240W
Dimensions (H x W x D)
Height with feet: 9.8 cm

Front panel (H x W): 8.9 x 48 cm
Rear panel (H x W): 8.6 x 43.2 cm

Depth: 38 cm (including the handles)

482 mm (19") rack mountable
2 RS (2 rack spaces = 89 mm)
Weight
9.6 kg / pc.
Colours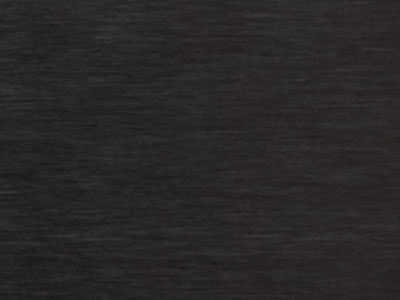 Black