Installation
On-Wall Outdoor Indoor speakers
TOS-415 v.2 Print
Description
Specification
Finishes
Technology
Downloads
Enjoy music everywhere, where it matters the most!

The TOS series speakers are the ideal solution for outdoor and indoor sound systems.
They deliver clean, natural, dynamic and powerful sound performance.

Most models are weather, UV and water resistant and they can be installed outdoors on terraces, in gardens, swimming pools and anywhere where the high quality of sound matters!

Stylish and eye-catching appearance and high-performance sound make this series perfect solution for various outdoors and indoors sound systems: at home (stereo and home theatre) or commercial (in bars, clubs, shops, conference rooms, etc.).

Mounting brackets provided with the speaker make installation very easy as well as speakers can be mounted horizontally and vertically.
Design
Outdoor-Indoor
2-way

TEC binding posts
Power handling
180W MAX
135W RMS
Frequency response
58 Hz - 20kHz
Bassreflex
Front single
Impedance
6ohm
Sensitivity
90dB
High-frequency driver
25 mm (1"), silk dome
Bass-Midrange driver
133 mm (5.25")
Features / accessories
U mounting bracket
Dimensions (H x W x D or Dia x D)
24.4 x 18.5 x 16.3 cm
Weight
2.63 kg / pc.
Colours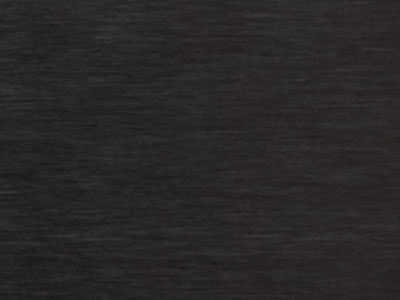 Black
White
TOS Series

GRILL
Strong and rigid removable grills are weather, UV and water resistant (rust proof).


CABINET & MOUNTING BRACKETS
POLYMER CABINET - very rigid and strong to minimize distortions, vibrations or resonances.
It is weather, UV and water resistant.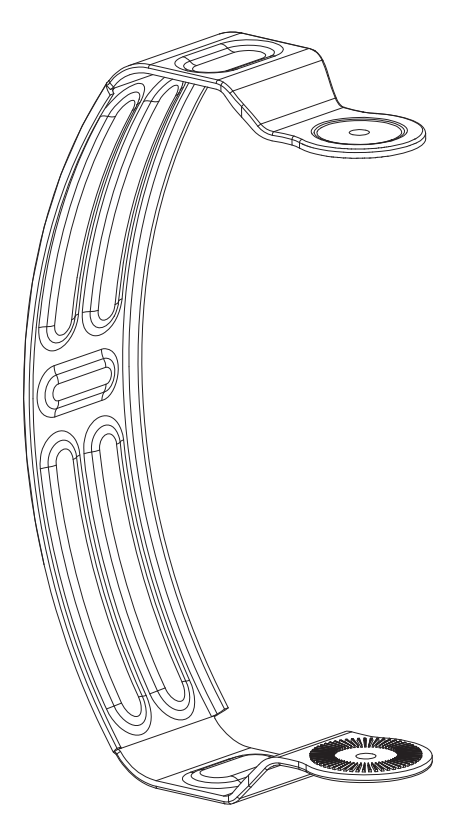 U MOUNTING BRACKETS - are extremely easy and safe to install. They allow for vertical and horizontal installation and speaker position adjustment horizontally after installation.


HIGH-FREQUENCY DRIVER
Depending on model:
TPTTD - Taga Pure Titanium Tweeter Dome with ferrofluid cooling can bear high power and its performance is very accurate, clear, smooth and detailed.
SILK or PEI DOME - tweeter is ferrofluid cooled and damped . The performance can be characterized as very accurate, clear, smooth and detailed as well as can handle high power inputs.

We pay special attention to equal and flat dispersion of sound in and off the axis of the driver.
SM (STEREO / MONO) models utilize 2 high-frequency drivers in one speaker and ensure high quality, dual-channel (stereo) sound from a single speaker. The SM models provide much wider dispersion than traditional speakers as well as eliminate sound imbalances which can be heard once listeners move around the area.


BASS-MIDRANGE DRIVER
We use robust polypropylene cones and heavy duty voice coils and coil formers are responsible for high power handling as well as deep, precise and detailed bass and rich, sweet midranges.


CROSSOVER
Selected models are equipped in a crossover system.
High quality, close-tolerance and precisely selected crossover components and internal wires for absolute sound neutrality, high long-term power and reliability.


BINDING POSTS
TEC – TAGA Easy Connection: all speakers use high quality push-in banana binding posts accepting raw speaker cables up to 10AWG and most popular types of connectors (banana or pin plugs). Our binding posts make your installation very easy task to do.