Electronics
Headphone Amplifiers
Archived product
Description
Specification
Finishes
Technology
Downloads
Questions & Answers
The art of delivering the best music - directly to your ears!

This miniature and sweet Class A vacuum tube headphone amplifier provides a clear, rich and powerful sound.

It is portable yet powerful and the high-end sound has never been so affordable before!

The THDA-200T is a hybrid vacuum tube/solid state headphone amplifier which utilizes discrete MOSFET outputs and a 12AX7 vacuum tube.

Pure Class A, single ended design with no negative feedback offers the best sound performance and powerful sound.

The THDA-200T uses only fully discrete circuits with audiophile-grade Wima coupling and Rubycon power supply capacitors.

You can connect it directly to your computer through a USB input and thanks to the built-in high-resolution premium USB-DAC 24bit/192kHz (Cirrus Logic CS4344) you are able to change your digital music to a thrilling music experience.

Stunning sound embedded in a very rigid and luxurious steel-aluminum casing.
Your perfect companion at home and in travel!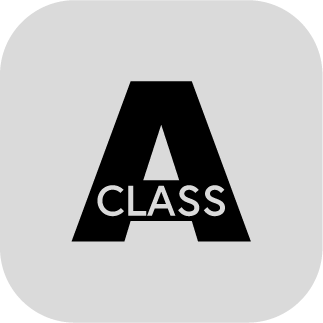 Design
Hybrid headphone amplifier
Klasa A, MOSFET
Vacuum tubes
12AX7
Power output / impedance
2 x 500mW @ 100ohm
DA converter
USB-DAC Asynchronous 24bit / 192kHz

True high-speed audio processor CM6631A
Cirrus Logic CS4344 chip
Digital inputs
USB (for computer)
Analog inputs
AUX
Input sensitivity: 750mV
Headphone output
Impedance: 30 - 300ohm (1/4")
Total Harmonic Distortions
<0.1% @ 100ohm (1kHz, 300mW)
Signal/Noise ratio
88dB
Features / accessories
USB cable
DC power adapter
AC power / power consumption
DC 18V, 2A
AC 100-240V 50/60Hz, 10W
Dimensions (H x W x D)
5 x 15 x 11.5 cm
(adapter 3 x 4.2 x 9.7 cm)
Weight
0.8 kg / pc.
Colours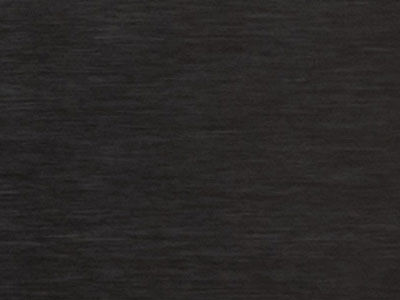 Black (aluminum)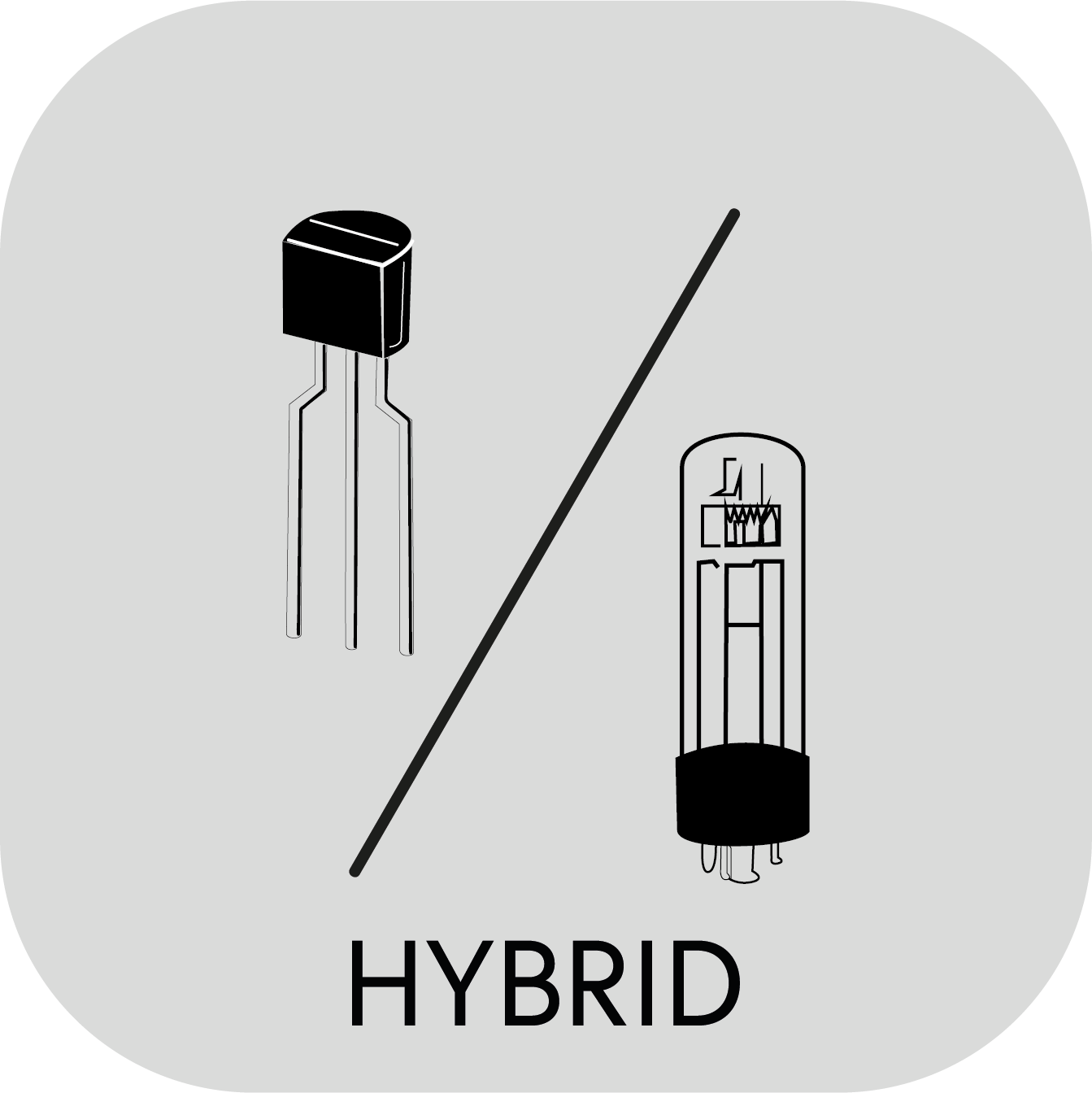 Hybrid amplifier

What does it mean and why does TAGA Harmony use this approach?

Hybrid means a combination of two different techniques to create an amplifier in one device: the World of tubes and the World of transistors.

TAGA Harmony amplifiers use vacuum tubes in the preamp section and transistors in the power stage. This results in tube, soft and analog-like sound character and at the same time high dynamics and power provided by transistors, which is usually a weak point of pure tube designs.

The sound of TAGA Harmony hybrid amplifiers is not only silky and rich but also powerful and dynamic. In addition, hybrid amplifiers compared to pure tube amps have better abilities to properly drive different kind of headphones.

After being turned on a hybrid amplifier requires to warm up its tubes to reach its full sound capabilities – it usually takes from 5 to 15 minutes depending on model and room temperature.
2023-02-07
Vacuum tubes - what is the warranty period?
Vacuum tubes contained in our products are warranted for 6 months from the date of purchase.