Electronics
Headphone Amplifiers
THDA-500T v.2 Print
Archived product
Description
Specification
Finishes
Technology
Awards and Reviews
Videos
Downloads
THDA-500T v.2 is a midi hybrid [vacuum tube/solid state] headphone amplifier which can be also used as a preamplifier.
Design & Features
Pure Class A, single ended design with no negative feedback for the best sound performance and highest power.

Discrete MOSFET output and 12AX7 vacuum tube to provide the best mix of power and an analogue tube-like sound.

Audiophile-grade Wima coupling and Rubycon power supply capacitors to offer high reliability and great sound.

Precisely built, extremely quiet and stable linear internal power supply supports ultra-high-end sound performance.

3.5V stereo preamplifier output allows to connect an external power amp or powered speakers.

Removable IEC type power cord gives an option to upgrade the system with a premium audiophile power cable in any time.

Very rigid, non-resonant and luxurious steel-aluminum casing (10 mm front and 6 mm rear aluminum panels) to isolate internal components from negative interferences.

RCA AUX input for connecting analog source audio device.

NEW! Analog input and output with high-end solid machined brass RCA sockets.
NEW! 24bit/192kHz high-resolution, asynchronous USB-DAC [true high-speed audio processor SA9123 DAC AKM AK4430 chip] – the new DAC solution makes the most of your digital audio and changes it to a thrilling experience.
THDA-500T v.2 showcases the art of delivering the best sound to your ears!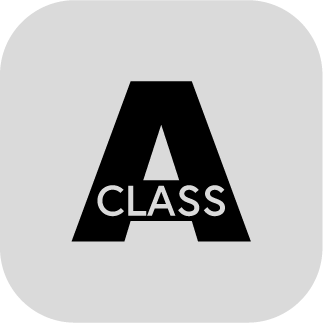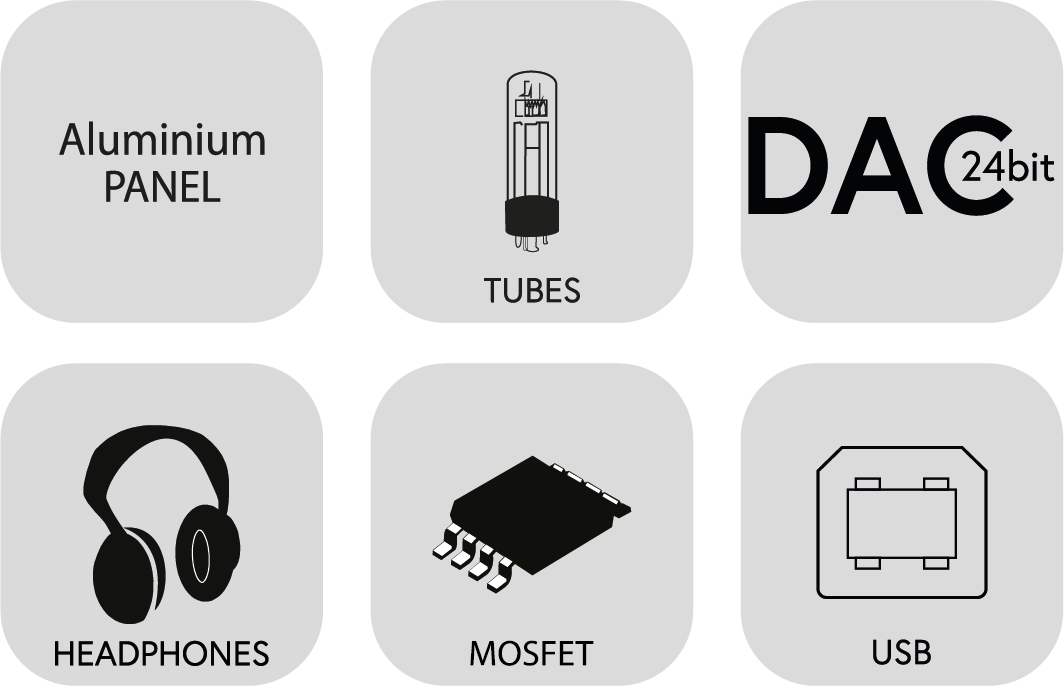 Design
Hybrid headphone amplifier
Class A, MOSFET
Vacuum tubes
12AX7
Power output / impedance
2 x 500mW @ 100ohm
DA converter
USB-DAC Asynchronous 24bit / 192kHz

True high-speed audio processor SA9123
DAC AKM AK4430 chip
Digital inputs
USB (for computer)
Analog inputs
AUX
Input sensitivity: 750mV
Analog outputs
RCA Pre-Out
Headphone output
Impedance: 30 - 300ohm (1/4")
Total Harmonic Distortions
<0.1% @ 100ohm (1kHz, 300mW)
Signal/Noise ratio
88dB
Features / accessories
USB cable
Removable IEC power cord
AC power / power consumption
220V-240V 50/60Hz, 10W
Dimensions (H x W x D)
12 x 17 x 23.5 cm
Weight
2.5 kg / pc.
Colours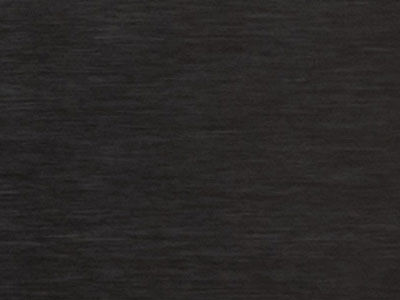 Black (aluminum)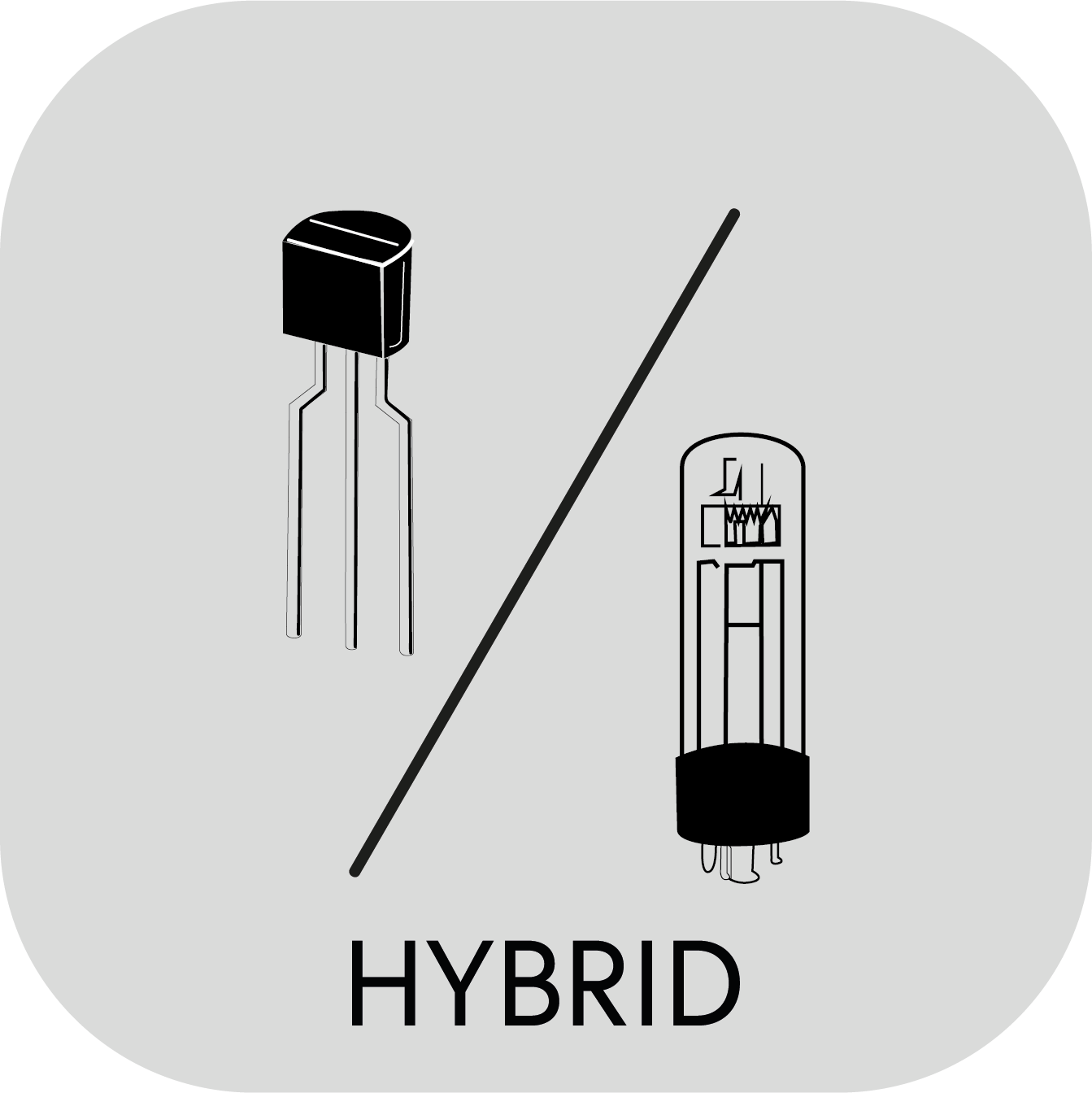 Hybrid amplifier

What does it mean and why does TAGA Harmony use this approach?

Hybrid means a combination of two different techniques to create an amplifier in one device: the World of tubes and the World of transistors.

TAGA Harmony amplifiers use vacuum tubes in the preamp section and transistors in the power stage. This results in tube, soft and analog-like sound character and at the same time high dynamics and power provided by transistors, which is usually a weak point of pure tube designs.

The sound of TAGA Harmony hybrid amplifiers is not only silky and rich but also powerful and dynamic. In addition, hybrid amplifiers compared to pure tube amps have better abilities to properly drive different kind of headphones.

After being turned on a hybrid amplifier requires to warm up its tubes to reach its full sound capabilities – it usually takes from 5 to 15 minutes depending on model and room temperature.