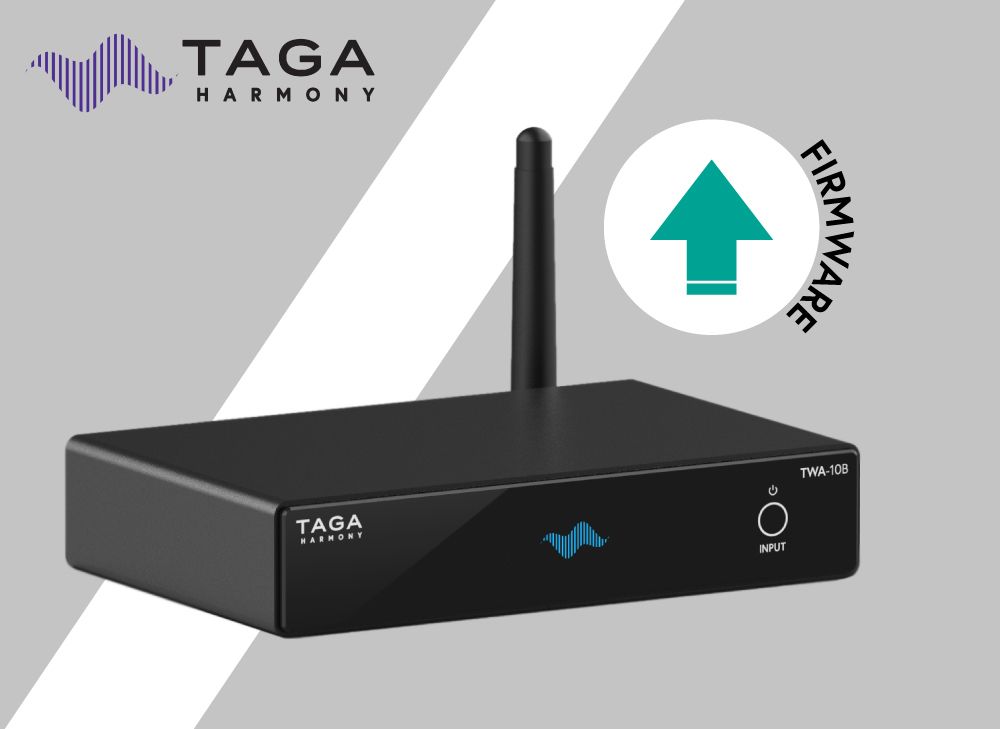 The new firmware for the streaming module [4.6.513849] and the device's MCU [43] - improves pairing with Bluetooth, module protocol and API.
After the update is successful, you will be prompted to reset the device to factory settings, which must be performed.
After the reset, please disconnect the device from the power supply and reconnect it. Setup the network connection again.

The arrow icon shown following the device name in the control application indicates that new firmware is available.
Tap on the icon to install the firmware.
The device restart and/or reconfiguration may be required.