Electronics
Network Players
TWA-10B
Description
Specification
Finishes
Awards and Reviews
Downloads
Questions & Answers
TWA-10B allows to stream digital music content from smartphones, tablets, music libraries on computers or network storage, as well as from the best online streaming services and Internet radio.

The TWA-10B can be quickly and easily connected to your existing audio system and transform it to a thrilling digital smart system!

KEY FEATURES
Wi-fi and Bluetooth® to wirelessly stream music from smartphones, tablets, computers, online streaming services and internet radio.
Support of many online streaming services (incl. Spotify Connect and Tidal Connect) and Internet radio to enjoy the best music and broadcasts from around the world.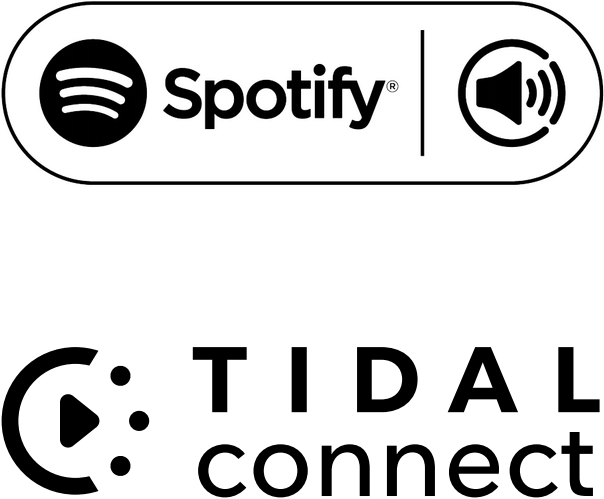 Compatibility with high-resolution sources up to 192kHz/24bit (via wi-fi and LAN).
High-quality sound utilizing ESS SABRE Premier Stereo DAC ES9023 with Hyperstream™ architecture and Time Domain Jitter Eliminator.
Support of a wide range of formats including high-resolution lossless FLAC and ALAC, and uncompressed WAV to get the most natural and detailed sound.
Compatible with any devices with audio inputs such as amplifiers, receivers, audio systems, soundbars etc. through 3 stereo outputs: gold-plated analog RCA, digital Optical and gold-plated digital Coaxial.
Compact size and elegant design utilizing aluminum housing to match with any device.
Streaming via free applications (for instance: 4STREAM, WiiM Home) available on the Apple App Store® and the Google Play® Store.
Selected apps provide multiroom features - you can enjoy music simultaneously on multiple TWA-10B adapters or other compatible devices in different zones and control them via a single app interface.

Design
Wireless network streamer
Audio features
DA converter: ESS SABRE ES9023 [audio decode: up to 192kHz/24bit]

Audio output [Optical and Coaxial]:
Wi-Fi/LAN: 192kHz/24bit
Bluetooth® 44.1kHz/16bit
Network features
Wi-Fi 802.11 b/g/n 2.4GHz, DLNA, UPnP

Bluetooth® 5.1

RJ45 Ethernet
Streaming services
Spotify Connect, Tidal Connect
Internet radio
YES
Digital outputs
Optical, Coaxial
Analog outputs
LINE OUT (RCA)
Multiroom
Up to 10 zones (devices) via the mobile app
Control applications and software
Available on the Apple App Store® and the Google Play® Store:
4STREAM, WiiM Home

For computers:
Foobar2000 and other programs supporting UPnP and DLNA.
Supported audio formats
FLAC, WAV, ALAC, APE, MP3
Frequency responce
20Hz - 20kHz
Total Harmonic Distortions
≤1% (1kHz/ 1W)
Signal/Noise ratio
Wireless: ≥102dB

Bluetooth® ≥90dB
Features / accessories
Wireless antenna
RCA-RCA stereo interconnect
AC Power Adapter with USB output
USB to micro USB cable for power supply
Power supply / power consumption
AC Power Adapter 100-240V 50/60Hz, 0.6A [DC output 5V 1A]
Standby <0.5W
Operation max 5W
Dimensions (H x W x D)
2.4 x 12.9 x 9.4(incl. rear sockets) cm
Weight
0.45 kg / pc.
Colours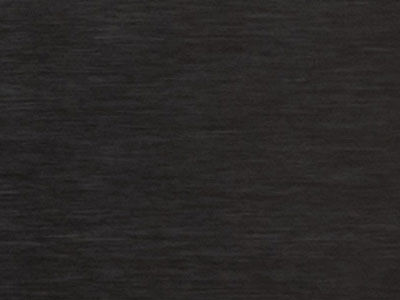 Black (aluminum)
2022-11-22
TIDAL - what is the maximum sound quality supported?
Tidal is supported with the sound quality up to 16bit / 44.1kHz (1411 Kbps) that is Tidal HiFi plan (CD quality).
Higher streaming parameters (eg. Master MQA, HiFi Plus plan) are being downsized to these parameters.
2022-11-22
Is the gapless playback supported?
The gapless playback (uninterrupted playback of consecutive audio tracks) is supported for Spotify, Tidal and NAS discs from firmware 4.6.412542.33.
Short gaps may occur in the gapless playback, depending on the file format of the currently playing track and that of the next track to be played.
2022-11-22
Bluetooth - what codecs are supported?
The device supports SBC codec (16bit / 44.1kHz).
2022-11-22
TIDAL - is the bit-perfect mode supported?
Tidal bit-perfect mode is not supported.
2022-12-01
I cannot add a device in the control application, what should I do?
a- Make sure that the device and the smartphone are connected to the same Internet network and that it is a 2.4GHz network [5GHz network is not supported].
b- Perform a reset of the connection to the wireless network (wi-fi) on the device in order to delete the previous connection.
c- Sometimes when establishing a connection by the control application, if this process takes too long, it is required to reset the connection again (b), and then to close and reopen the application.