Home Electronics
DAC Converters
DA-300 v.3
Description
Specification
Finishes
Awards and Reviews
Videos
Downloads
The powerful, slim and elegant piece of art delivering best music directly from your digital source!

The 3rd version is a miniature Digital-Analog Converter, which converts digital audio signal from any digital source to high class analog audio with clearer, richer and more powerful sound.

It allows to connect a range of digital source devices via one of 3 digital inputs (USB, Optical and Coaxial) and a built-in reference high-resolution 32bit / 384kHz PCM, DSD USB-DAC (ESS Sabre32 Reference ES9018K2M with patented Time Domain Jitter Eliminator and SA9227 chip) will always provide the best sound performance. The USB DAC input is a perfect choice for playing digital music from computers, music servers or compatible smartphones.

Analog output with high-end solid machined brass RCA sockets ensures the best signal transfer.

DA-300 v.3 offers stunning sound performance embedded in a very rigid and luxurious steel-aluminum casing.

Thanks to its small dimensions it can be easily added to any audio system, a computer or a video game console – it can be almost "invisible" but can change your digital music to a thrilling music experience.







Design
PCM / DSD Digital-Analog Converter
DA converter
ES9018K2M with SA9227 chip

USB input: Asynchronous 32bit / 384kHz
PCM 192kHz, 352.8kHz, 384KHz
DSDx64 (2.8Mhz), DSDx128 (5.6MHz), DSDx256 (11.2MHz)*

Optical & Coaxial: 24bit / 192kHz

*Windows® supports DSD DoP and Native.
MacBook® supports DSD DoP.
Digital inputs
USB (for computer)
Optical, Coaxial
Analog outputs
RCA Stereo (2V)
Frequency response
15Hz - 30kHz
Total Harmonic Distortions
127dB (with Noise)
Signal/Noise ratio
129dB (A-Weighted)
Dynamic range
≧115dB
Features / accessories
USB cable
Optical cable
RCA cable
DC power adapter
AC power / power consumption
DC 12V, 1A
AC 100-240V 50/60Hz, 6W
Dimensions (H x W x D)
5.4 x 11.3 x 11.3 cm
(adapter 2.3 x 4.3 x 9.7 cm)
Weight
0.7 kg / pc.
Colours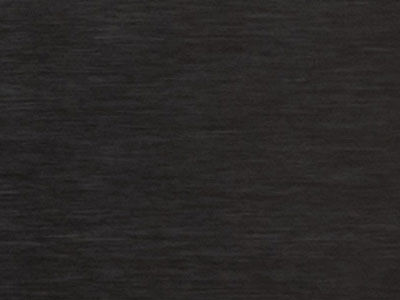 Black (aluminum)